OSTEOPRO
Associazione Italiana Osteopati Professionisti

Welcome to the pages of Osteopro, Italian Assocation of Professional Osteopaths.
This section is dedicated only to therapists from India.
Since 2021 Osteopro has been collaborating with the Academy of Exercise Health and Therapy in particular with Dr Chirag Verma to promote Osteopathy in India.
With Dr Chirag Verma, we share the idea of  creating a structured osteopathic training programme to enable Indian therapists to learn all the necessary elements for a safe and precise application of the manuals and, above all, a method of differential diagnosis and exclusion anamnesis (setting).
Being an osteopath requires a basic knowledge of anatomy, physiology, neurology and biomechanics, as well as manual dexterity, which is only learnt through a structured programme.
Even in Italy at the beginning, many osteopathy trainings sprang up, which wanted to teach everything in some days.
But experience has proved those structures right that have invested in more adequate and structured training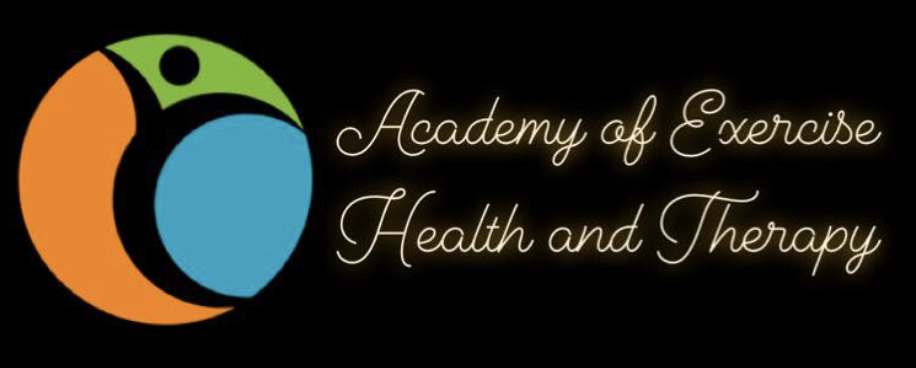 OSTEOPATHY PROGRAMME
1. Level Osteopathic and manual therapy structural course 3 days
2. Level Visceral and Craniosacral course 3 days
3. Level Biomechanical fascial Osteopathy 3 days
4. Level Soft tissue mobilization 3 days
5. level is being developed, for the achievement of certification. 
We are also working on the creation of an online study platform to address the theoretical parts and a practice programme needed to complete the course.
– —-
In addition to the osteopathy programme, we have provided four specialisation courses for doctors and therapists who have completed the full course.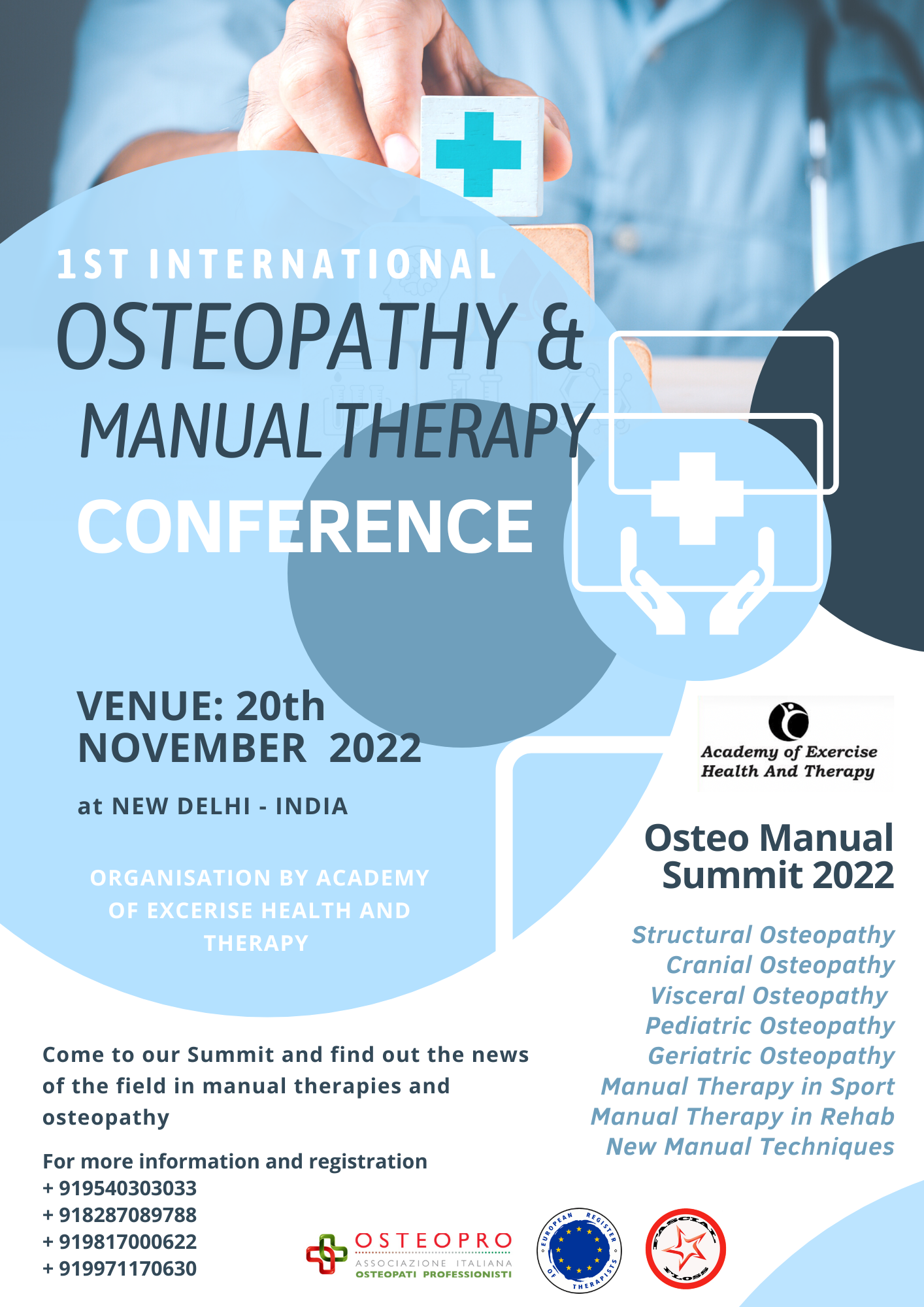 Osteopathy was invented in 1874 by Andrew Taylor Still, an American physician who founded the first school of osteopathy in Kirksville in 1892.
–
In 2022 we started with the first three days of basic structural training (level 1), in the same year we are planning another basic course and subsequent levels. Below you will find the flyer of the upcoming courses.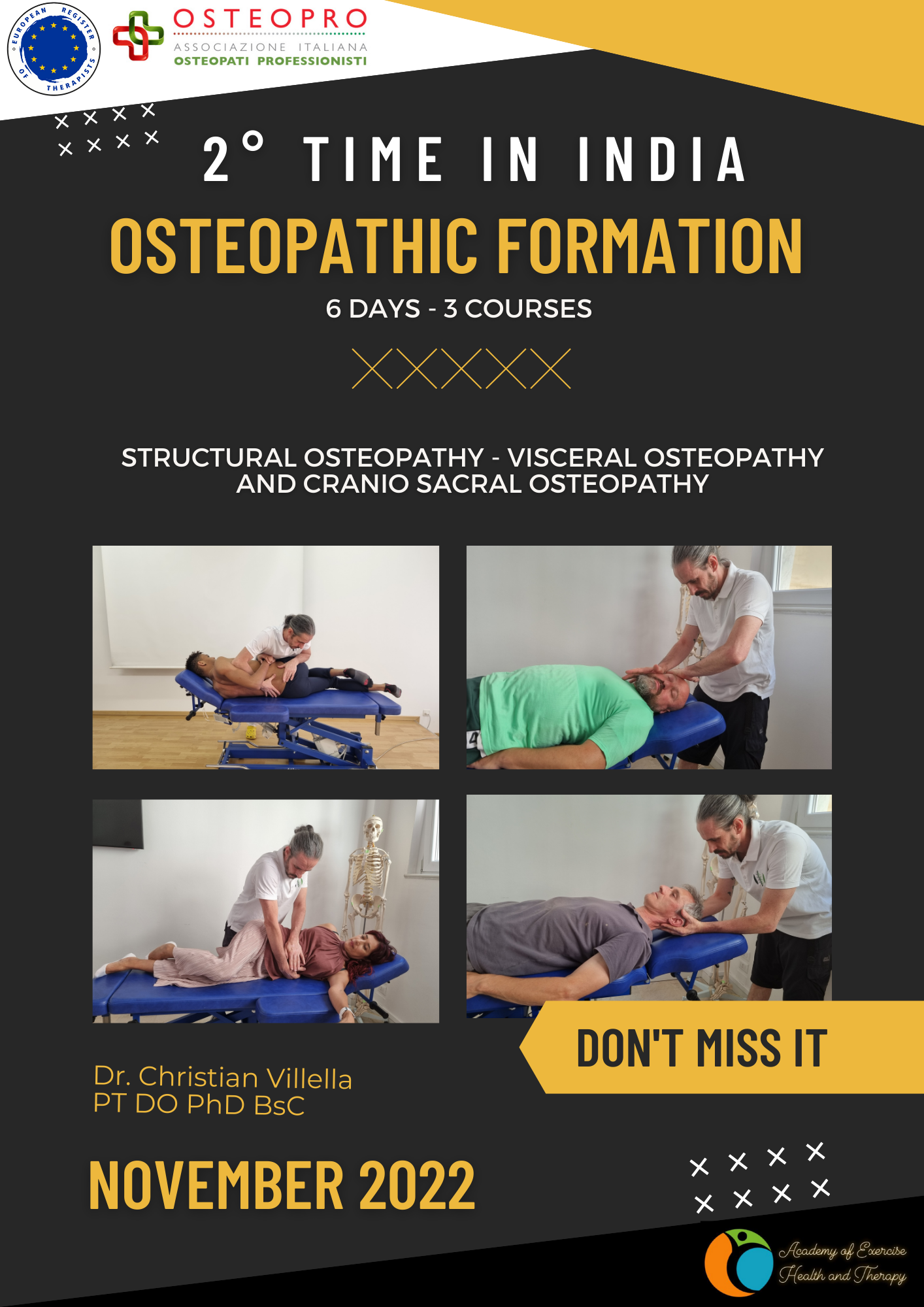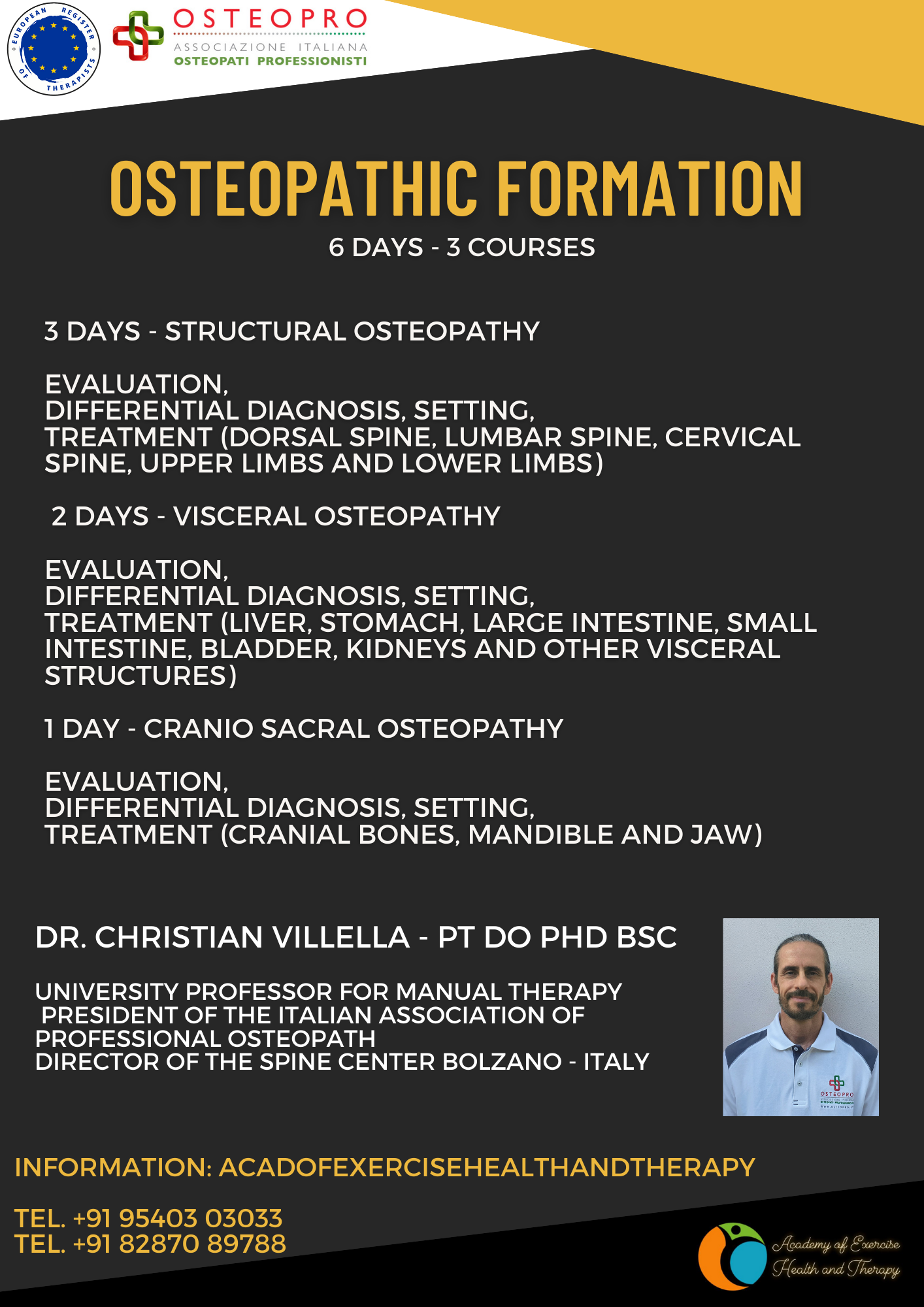 If you have any doubts, please do not hesitate to contact us.
PLEASE USE ONLY THE INDIAN NUMBERS OR THIS FORM.
whatsapp — +91 95403 03033 / +91 82870 89788

Associazione Italiana Osteopati Professionisti
Via Alessandria 17/a - 39100 Bolzano/Bozen