With this form I subscribe the Osteopro association and declare that I accept the Statute and the Code of Ethics. I also authorize the processing of data pursuant to ART. 13 Legislative Decree. n. 196/2003 and of the GDPR 679/2016.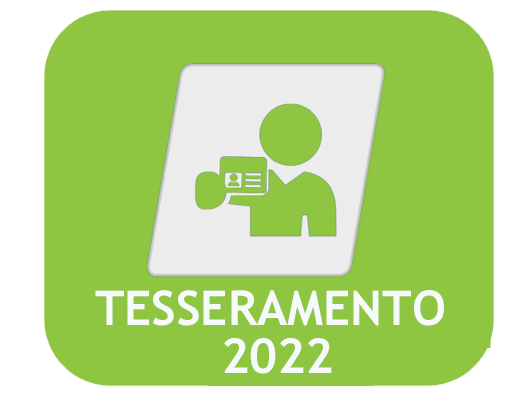 PAYPAL
BANK ACCOUNT:
BANCA CASSA DI RISPARMIO DI BOLZANO
ITALIAN ASSOCIATION OF PROFESSIONAL OSTEOPATES
Current account: IT52Q0604511606000005005977
Swift Code:
Professional
The cost for the professional is 90 €.
Ordinary
The ordinary is a osteopathy student and the cost is 45 €.
Student
The student is a future osteopathy student and the cost is 30 €.
Together we make the difference
Thank you for your support
OSTEOPRO

Associazione Italiana Osteopati Professionisti
Via Alessandria 17/a - 39100 Bolzano/Bozen - ITALIA