OSTEOPRO
Associazione Italiana Osteopati Professionisti

Welcome to the World of OSTEOPATHY AND MANUAL THERAPY with the newest and latest updates available across the Globe
1st International Osteopathy and Manual Therapy Conference – OSTEO MANUAL SUMMIT 2022 with
Theme – BODY ,MIND AND SPIRIT – A NEW PERSPECTIVE
The Biggest and First of its Kind conference OSTEO MANUAL SUMMIT 2022 to be held at New Delhi on 20th November 2022.
A truely International conference having best SPEAKERS from all over the different countries like India
, Chile
South America, Italy
, Oman
, Austria
, Turkey
, Australia
, UAE
.
Organised by Academy of Exercise Health and Therapy in collaboration with Osteopro- Association for professional Osteopaths, Italy
& European Register of Therapists, Austria
Europe with Hospital partner Aakash Healthcare Super Speciality Hospital
, Dwarka
Special Attractions :-
• International Speakers
• The latest of Osteopathy and Manual Therapy
• Poster Presentation
• Paper Presentation
• DJ Evening
• Limited Seats
We've received more than 160 registrations within a week
So on popular demand we're extending our early bird registration date to 31st October 2022
Register yourself fast to Learn from the biggest Osteopathy and Manual Therapy Summit by clicking on the link below
https://www.townscript.com/e/1st-international-osteopathy-manual-therapy-conference-344233
For any Information contact
+91 95403 03033
+91 82870 89788
+91 98170 00622
#acadofexercisehealthandtherapy #painnivaranclinic #fascialfloss #Osteomanualsummit2022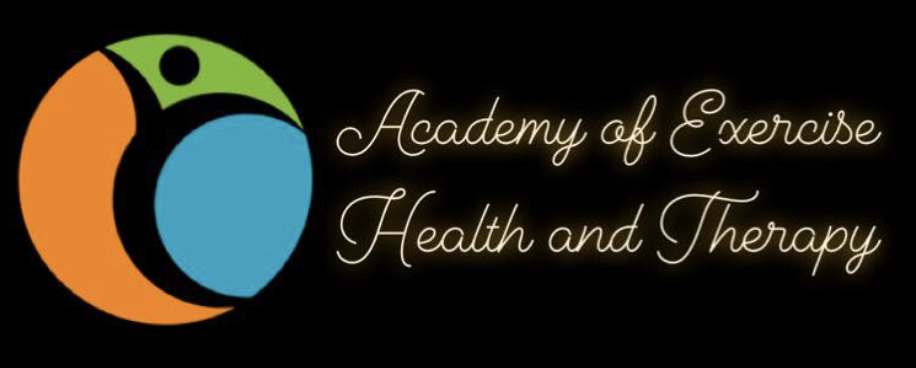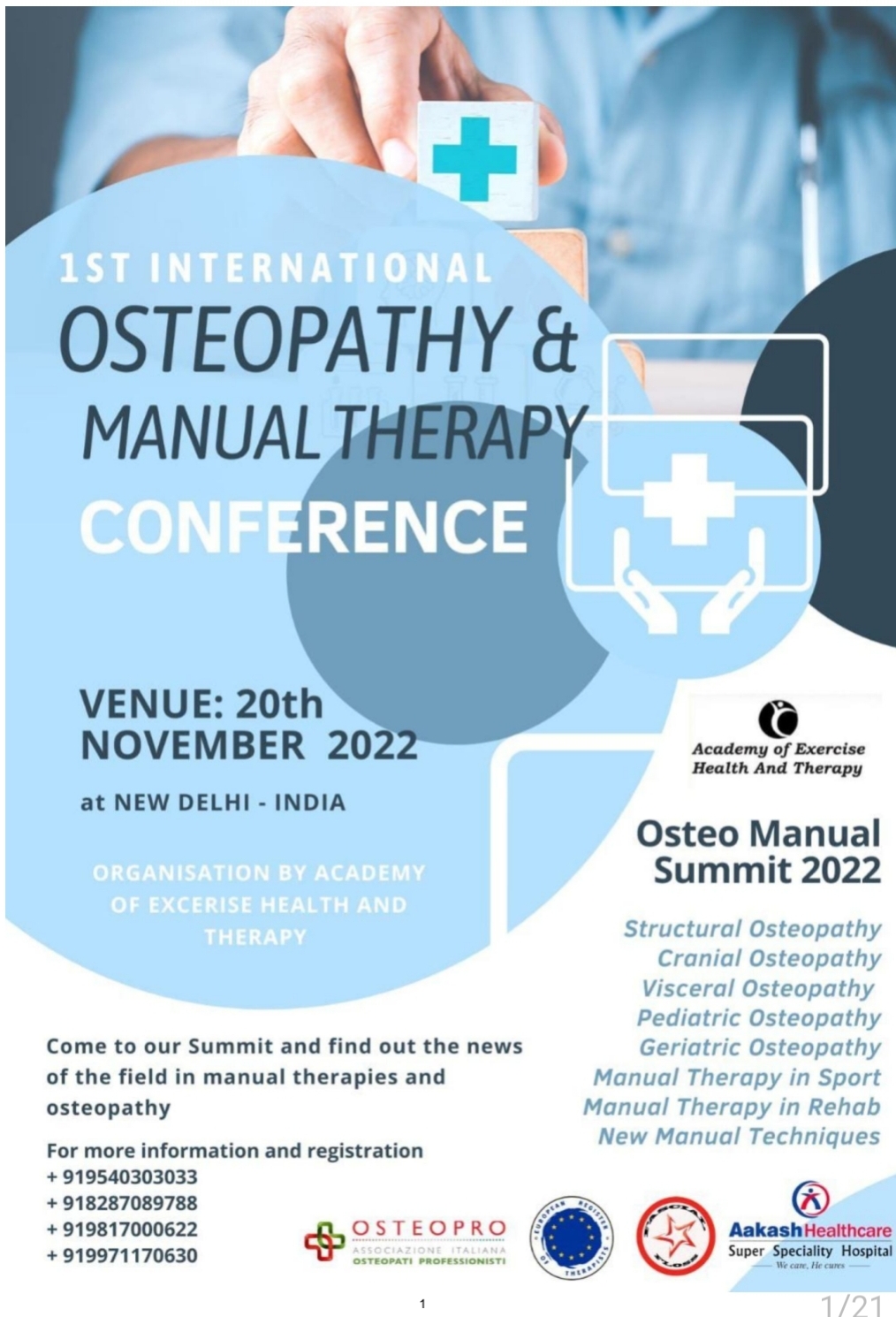 LIST OF PARTICIPANTS 
is coming soon
…..

If you have any doubts, please do not hesitate to contact us.
PLEASE USE ONLY THE INDIAN NUMBERS OR THIS FORM.
whatsapp — +91 95403 03033 / +91 82870 89788

Associazione Italiana Osteopati Professionisti
Via Alessandria 17/a - 39100 Bolzano/Bozen